Welcome to CPI Automation & Control Solutions Webstore
CPI Automation & Control Solutions is an Electrical Distributor serving Colorado and the Rocky Mountain Region since 1948.
As electrical control technologies progressed, CPI's commitment to excellence has helped develop strong partnerships with electrical automation manufacturers like Schneider Electric and Phoenix Contact. We are committed to stocking and supporting a comprehensive inventory of electrical control and automation products.
Product selectors
Explore our offers
---
Automation Controls
Back to index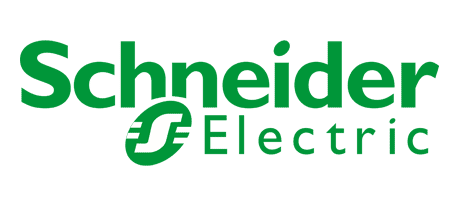 Automation
HMIs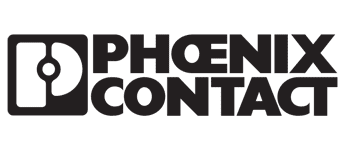 ---
Motion and Drives
Back to index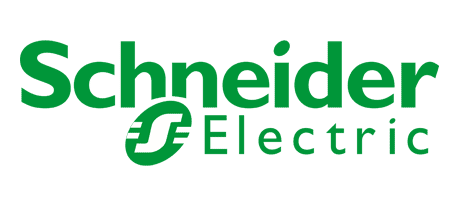 Variable speed drives and soft starters
---
Panel Components
Back to index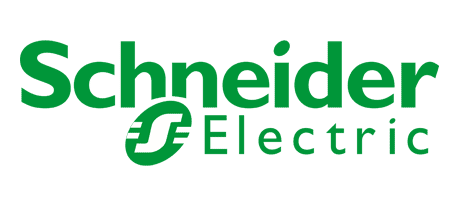 Control components
Control relays and timers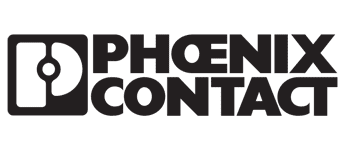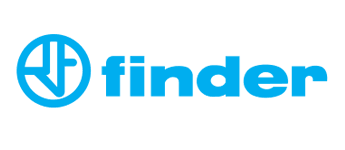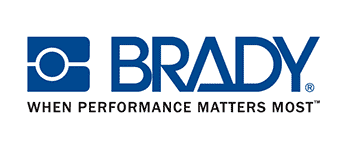 ---
Sensors
Back to index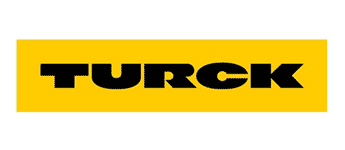 ---
Fuses & Fuse blocks
Back to index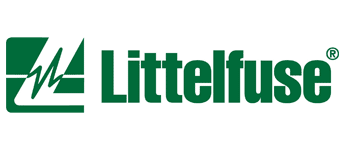 ---
Motor Controls
Back to index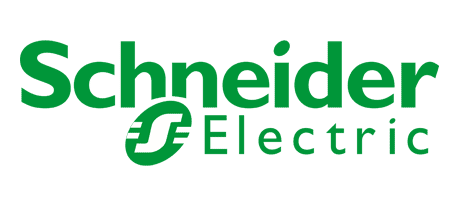 Motor controls and protection
---
Power distribution
Back to index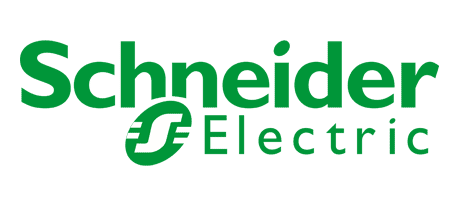 Molded case circuit breakers
Miniature circuit breakers
---
Pneumatics
Back to index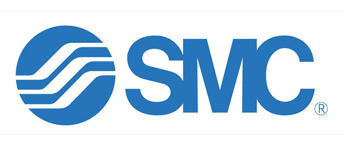 Pneumatic actuators
Pneumatic valves - Select your valve by type and series name
Directional control valves and corresponding manifolds
Fluid Process valves
High-vacuum, angled and in-line valves
Electrically actuated valves
Manually actuated valves
Pneumatically actuated valves
---